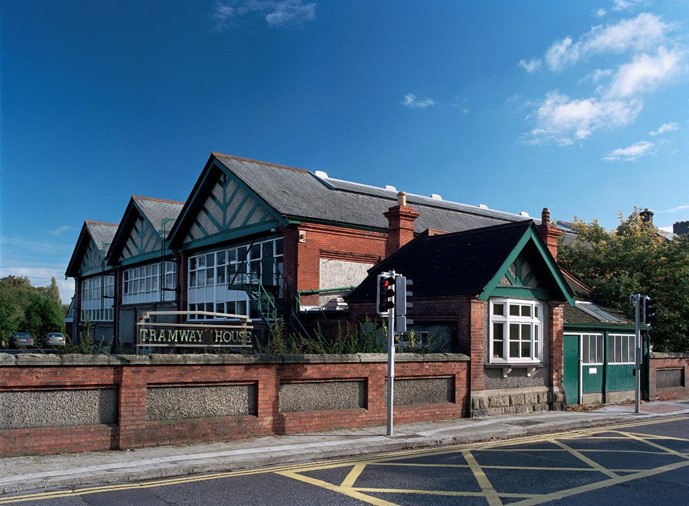 Jack Barry left his post of County Engineer in South Tipperary to set up the consulting engineering practice JB Barry and Partners in 1959 in Elgin Road, Dublin. We were originally founded as a partnership to provide water and wastewater consulting engineering services.
One of our first projects was the design and construction of the Grand Canal Tunnel. In the early days we worked with developers who we continue to work with today. In association with Consumers Gas of Toronto we were part of the Kinsale to Dublin gas pipeline project and worked with Dublin Gas on the conversion from coal tar gas to natural gas.
In the 1970's we moved into Tramway House in Rathmines which became synonymous with Barry's. Some of our prominent projects from this time include the West Clare Regional Water Supply scheme, which provided water to the power station at Moneypoint, and Bray, Greystones and Wicklow Main Drainage projects. The Cork office was opened in 1979 under the leadership of Frank Jordan and is now managed by Maurice O'Donoghue.
Through the 1980's we expanded our services to include flood protection, site development and structural consulting engineering services.
In the 1990's when Niall McDermott joined us, we expanded overseas in East Africa and southern Africa and found markets in Eastern Europe and the Middle East. Our main focus being the EU pre-accession countries, such as Romania and Latvia, and more recently in Lesotho, Croatia and Turkey.
In the 2000's there was an upsurge in the transportation sector following the formation of the National Roads Authority. We took advantage of this market expansion by collaborating with the Halcrow Group and forming the company Halcrow Barry. Our projects included the M3 Navan to Dunshaughlin and N52 Mullingar to Belvedere schemes.
We were successful on the Limerick Main Drainage and Mullingar Main Drainage schemes throughout this decade with Director Ken McIntyre and Des Barry as our Managing Director. In 2008 we opened an office in Castlebar led by Eamon Daly and our organisation transitioned from a partnership to a limited company.
We moved from Tramway House to Dundrum Business Park in 2013 and we continued to expand our portfolio with major clients such as Irish Water, established in 2014 and TII established in 2015. The Ringsend Wastewater Treatment Plant Upgrade project and the N17/N18 Gort to Tuam PPP Scheme are some of our flagship projects.
We expanded our services to meet the challenges of managing assets and operational costs with a particular focus on decarbonisation, energy efficiency and energy optimisation.
In the late 2010's we developed our services to include sustainability and climate change adaption, while extending our responsibilities and capabilities in the environmental and planning sectors. Our office in Limerick opened in 2019, with the start of the N/M20 Cork to Limerick scheme.
We celebrated 60 years of excellence in 2019, with a number of events and gatherings to mark this milestone..
History of our Leadership
John B, known as Jack Barry worked diligently until his retirement in 1984. Dónal J. O'Donoghue was a partner at the time and took over the helm until he retired in 1996. J. Desmond Barry succeeded Dónal managing the firm until 2010. Jerome O'Brien was our Managing Director navigating us through the difficult market crash in the mid noughties. He stepped down to go back to working on engineering projects and in 2019 handed the baton to Liam Prendiville our current leader.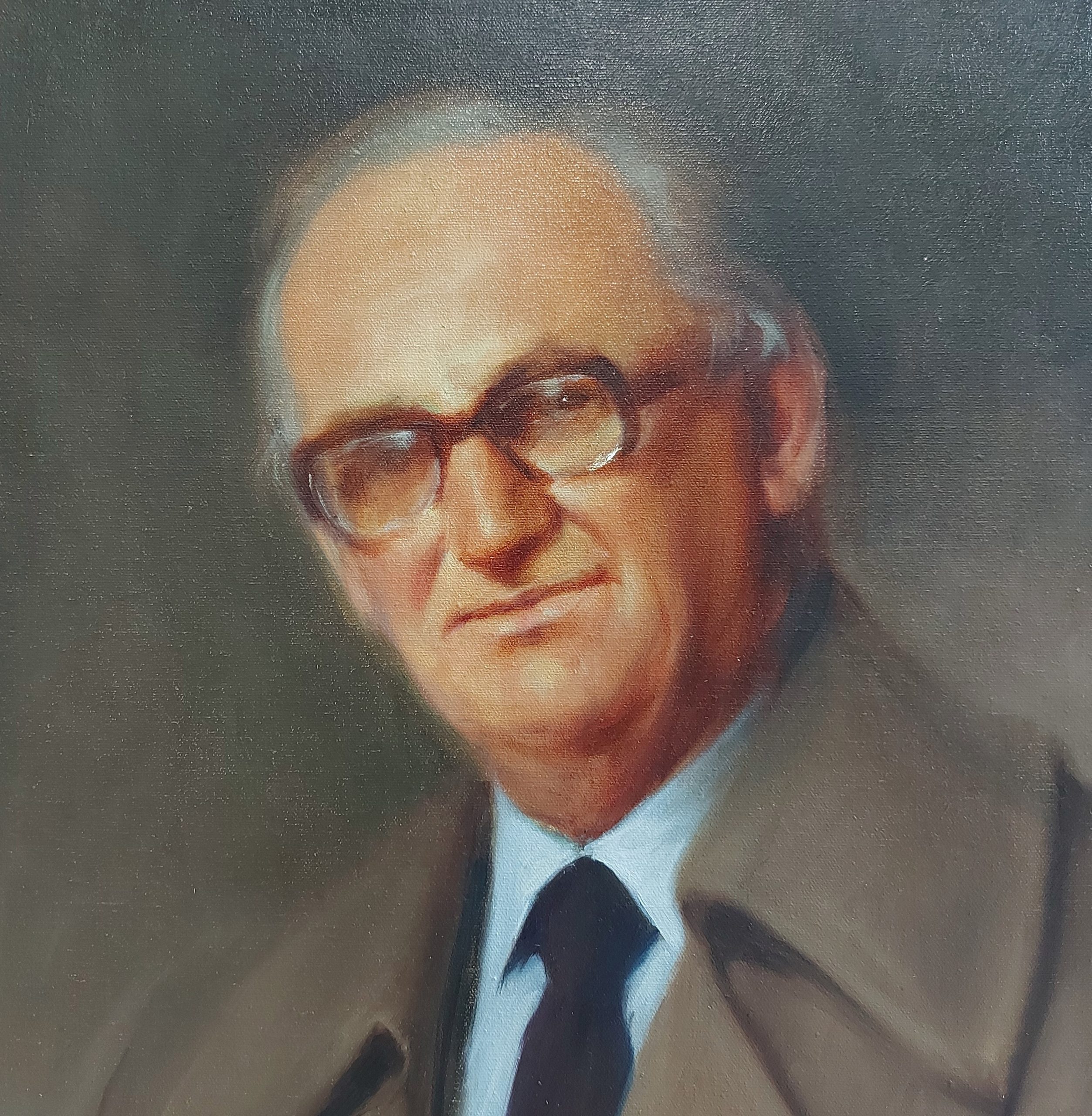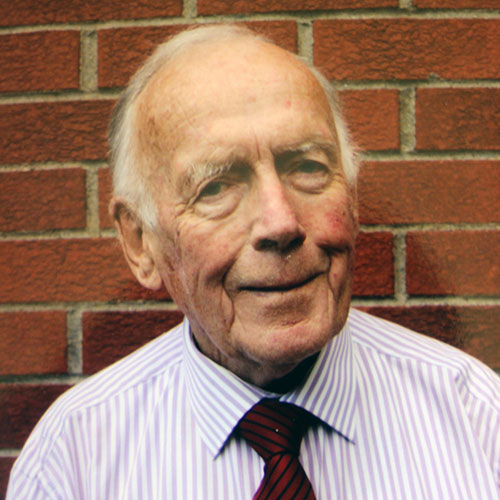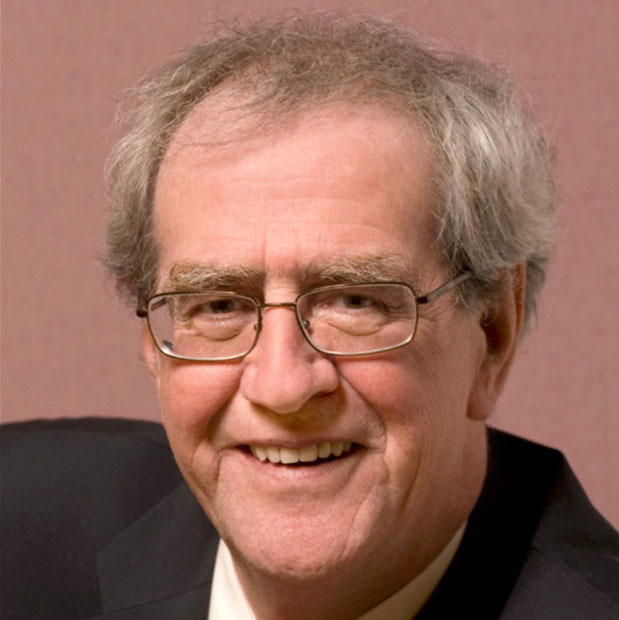 We have always been a family company, from our initial beginnings with Jack Barry and subsequently Des Barry.  Our focus has been to provide excellence in engineering solutions for our clients while at the same time providing an exciting and satisfying working environment for our staff. We enjoy what we do and are proud of the positive impact we have on our environment. Our staff comment often that we have interesting projects using innovative technologies.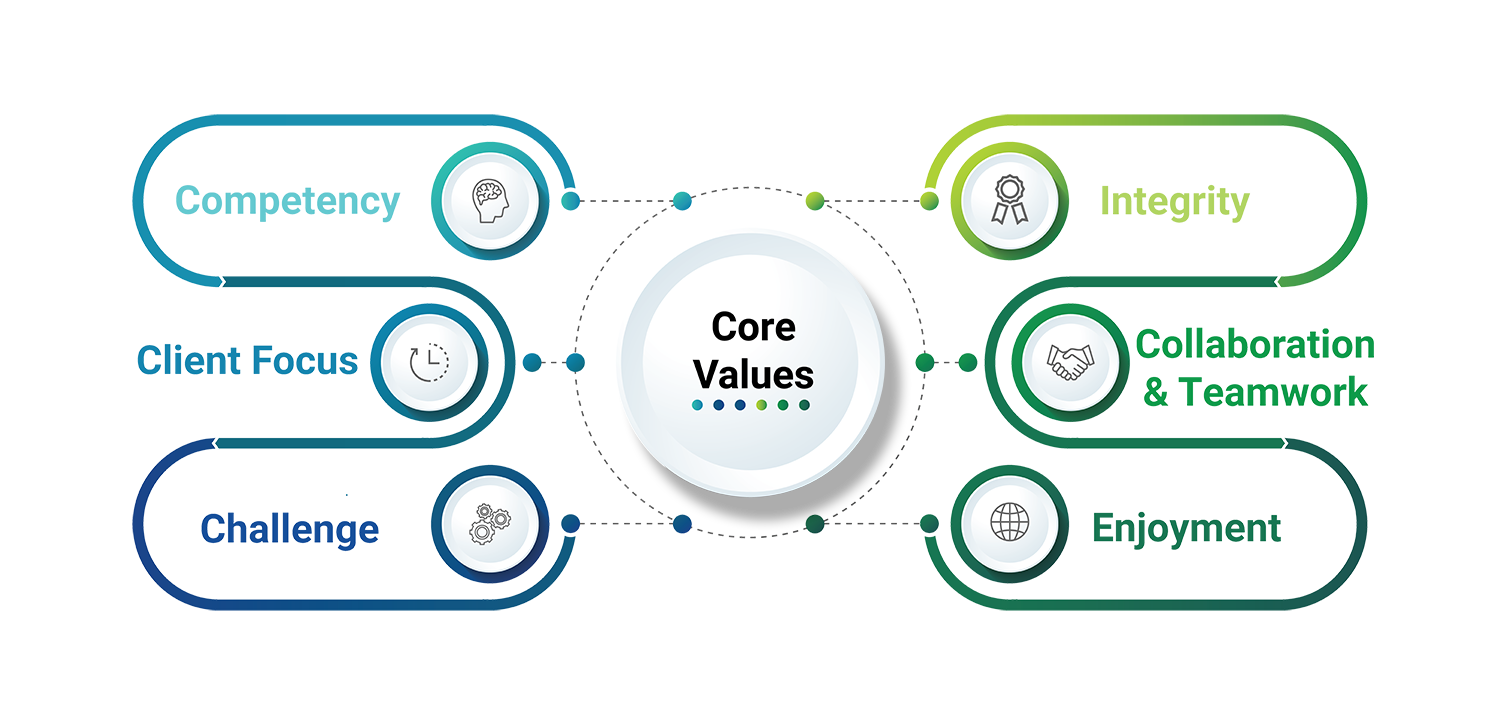 We gather to work on our projects for our clients, but we also understand the importance of social activities. Throughout the years we have participated in sporting events in GAA, soccer, rugby, tag rugby, golf and both hill walking and hill running.
We have had a company golf outing day since the 1970's, which has expanded in recent years to be an excellent activity day including shooting, kayaking, escape rooms and of course the golf for all staff to participate in. This is always followed by dinner, drinks and banter to share our experiences. Quiz's nights, bake sales and fundraisers round out our social activities.
We provide a full range of services to help clients, government bodies and agencies meet the financial, technical and approval challenges of delivering projects that address the economic, social, environmental and sustainable needs of the communities they serve.
Our professional staff have developed solutions for projects of all scopes, sizes, and levels of complexity, and for the full lifecycle of project stages.
We encourage innovation across disciplines and collaboration with clients and stakeholders to develop outcomes that are cost effective, sustainable and deliverable.  Our capabilities include:
Engineering Design (Civil, Structural, Environmental, Mechanical, Electrical, Geotechnical)
Planning & Environmental Assessment
Advisory & Optioneering
Project Appraisal & Feasibility
Stakeholder Engagement including Statutory Consultations
Statutory Planning Approvals including Oral Hearing
Compulsory Purchase Orders
Project Management
Procurement and Contract Management
Health & Safety Management
Project Supervision Design Process (PSDP)
BIM Implementation
Flood Risk Assessment
Sustainability & Energy Management
Dispute & Arbitration
Assigned Certifier
Tender & Contract Management
Quantity Surveying & Cost Estimation
Resident Engineers & Construction Supervision
Fire Safety & Disability Access Certificate